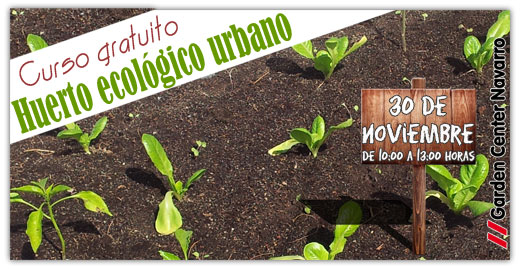 Urban organic garden
Garden Center Navarrooffers all its customers, free of charge,  an urban ecological garden course.
This course will be held on November 30th from 10:00 to 13:00. You will learn the techniques to maintain and enjoy a small urban garden.
In addition, course participants will have a 20% discount on ecological products.
Signup here or at our Garden Center. Discover our course programming.