Nebulization
The different models of nebulization, both professional and consumer, offer great possibilities. From the simple decoration of terraces and garden areas to the pleasant feeling of freshness that micro-drops give us (e.g., pergolas, gazebos or balconies).
The ability to reduce the air temperature up to 11°C, make these systems tempting and almost necessary for after-dinner and summer evenings. Ask us…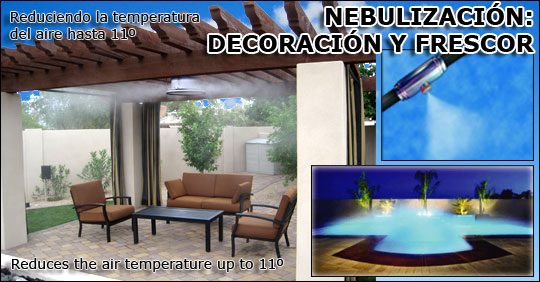 Garden equipment rental
At our Garden Center we offer all our customers the possibility to rent a variety of garden machinery for professional and home use.
Chainsaws, lawnmowers, cultivators, spraying machines, hedgetrimmers…
Our technicians will help you choose the one that best suits your needs.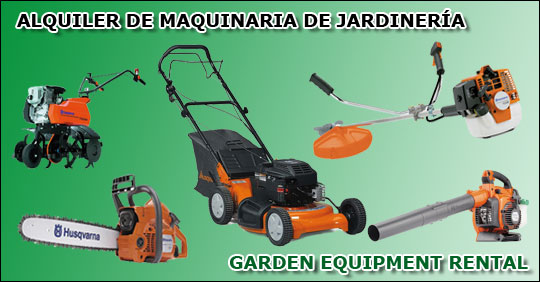 Medicinal plants course
Saturday August 18th the course of "cultivation and use of medicinal plants" was held at our facilities by Pepe Canovas, teacher of "El Olivo, Crafts and Tradition". A total of 10 students attended, who were pleasantly surprised by the interesting topics that were discussed such as: infusions, decoctions, oleates, tinctures, syrups, plant breeding, etc.. Many of them expressed their intention to participate in other courses we have organized. Hereby we would like to thank you for your interest in the  activities that we develop and believe are a necessary commitment to shape our company that is based primarily on good service and a close relationship with our customers. (Course calendar…)