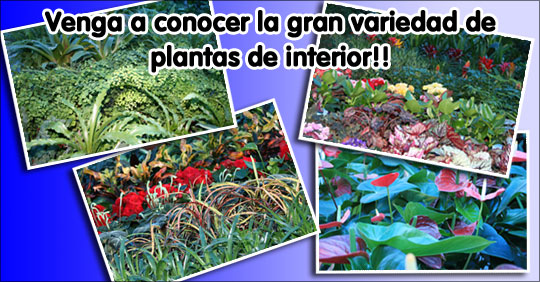 In autumn and winter we spend more time at home because of the cooler temperatures, but at the same time we want to continue to enjoy the proximity of plants that bring color in our lives.
At Garden Center Navarro we have expanded our range of indoor plants so you can keep surrounding yourself with nature.
Come and discover all that we have prepared for you.